Guaranteed safe warehouses
We offer you the rental of our storage space and the storage of your goods in the city of Trstená. Our storage hall has a size of 2800 m2, which offers loading raps for trucks, gate for direct access, NA for problem free loading and unloading of goods. Warehouse 24/7 gateway- in/out.
The Warehouse  is connected to the international road I/59, near the border crossing Trstená-Chyžne SK-PL.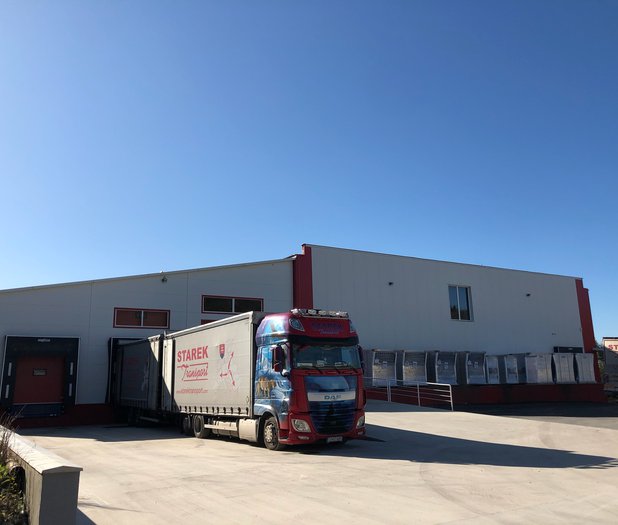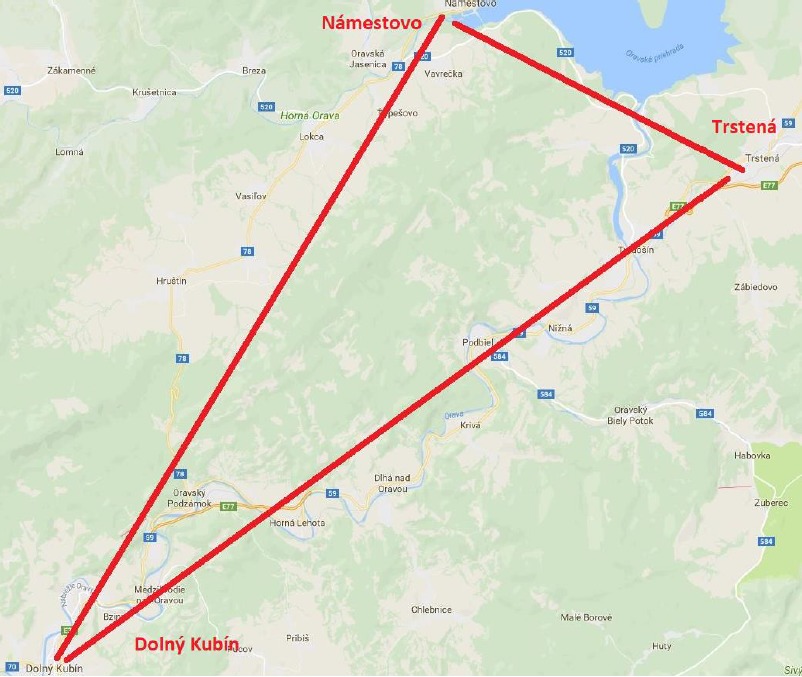 Further information about the storage space:
The warehouse is divided into 5 parts (each has about 290 m2 and a manipulation area of 350 m2). The storage space has the following features: temperature management, insulated ceiling with cladding, three loading ramps for a problem free loading and unloading, a gate for direct access. The warehouse features 220V + 380V sockets, lighting and a high quality industrial floor, which will guarantee the safety of your stored commodities. Another huge plus is the possibility of renting office rooms or the usage of social facilities (WC, kitchen, and shower). For the manipulation of your goods forklifts – with the carrying capacity of 8000 kg and smaller manual or electrical- are available.
The parameters of the floor are also very important in every warehouse space
In our case the floor has the following specific properties:
floor loading: min 7000 kg/m

3

compressive strength: 70 N/mm

2

 NBN B12-208
tensile strength: 7 N/mm

2

 ASTM C-190
abrasion resistance: 4,6 cm

3

/50cm

2

 DIN 52108
plank thickness: 8-12 mm
adhesion to the substrate: 4,58 Mpa
temperature stability: 60 up to 120 degrees Celsius
preparation of  storage documentation (warehouse management)
protocol of shipment issue and receipt
warehouse evidence (stock of goods in warehouse)
loading and unloading of  bulk / palette goods
trading and marking of deliveries
palletizing and sale of pallets
issuing damage reports
collection and shipping of piece and carload deliveries – according to the disposition of the customer
if needed temperature management in the winter months is possible